Every Model Prep event is led by highly experienced industry professionals, who will guide each young lady through every part of the program, while learning with other girls of similar age. Our dynamic program will delight and inspire the girls!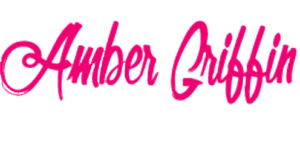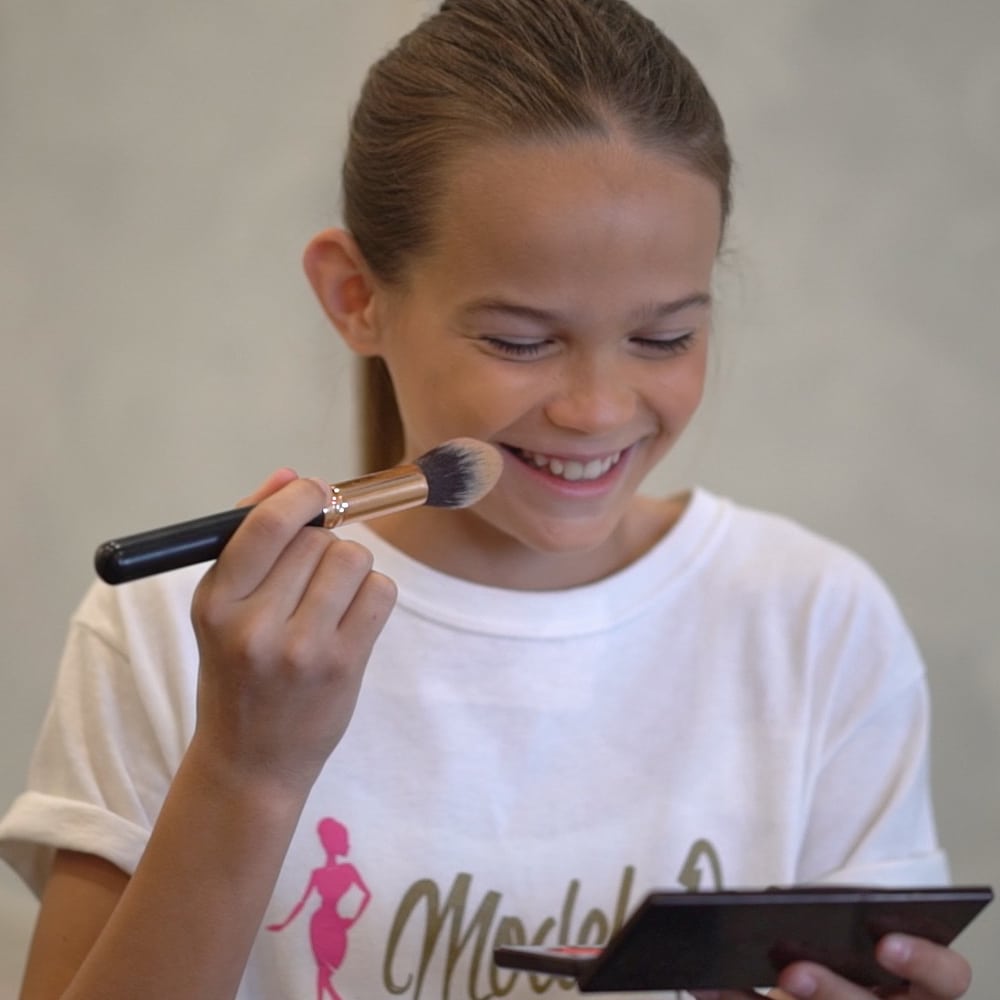 With our hands-on program, each young lady will have the opportunity to learn from some of the most experienced makeup artists in the fashion industry. They will then take what they have learned in the classroom setting, and with the guidance of the instructor, each girl will apply the makeup themselves.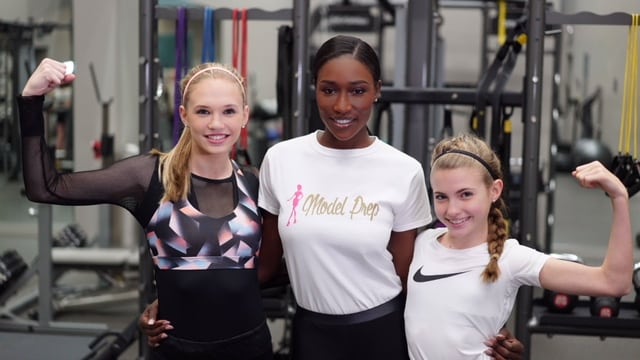 During our orientation, the young ladies and their parents will have the opportunity to ask our fitness expert about proper exercise and diet. At Model Prep, we believe that knowing proper nutrition and exercise techniques is key to achieving and maintaining good health after long hours of studying. The information in this presentation is not only beneficial to the girls, it is also helpful for the parents, as well.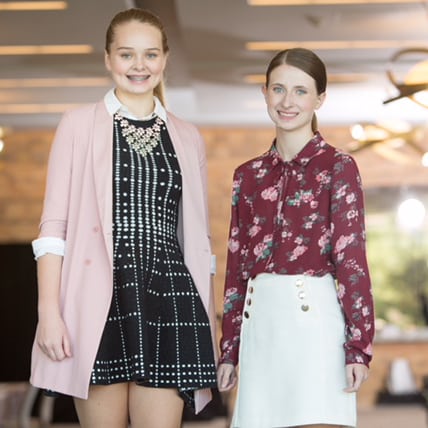 As a lover of fashion, I have made it a point to hire some of the most sought-after fashion stylists to teach the girls of Model Prep ways to improve their everyday style. All young ladies will learn techniques to fashion themselves for daily living, while becoming educated on color matching, seasonal looks and appropriate dressing for their age. After learning these skills, the girls of Model Prep will be able to apply what they have learned by choosing their own personal wardrobe for a very special runway show for their friends and family.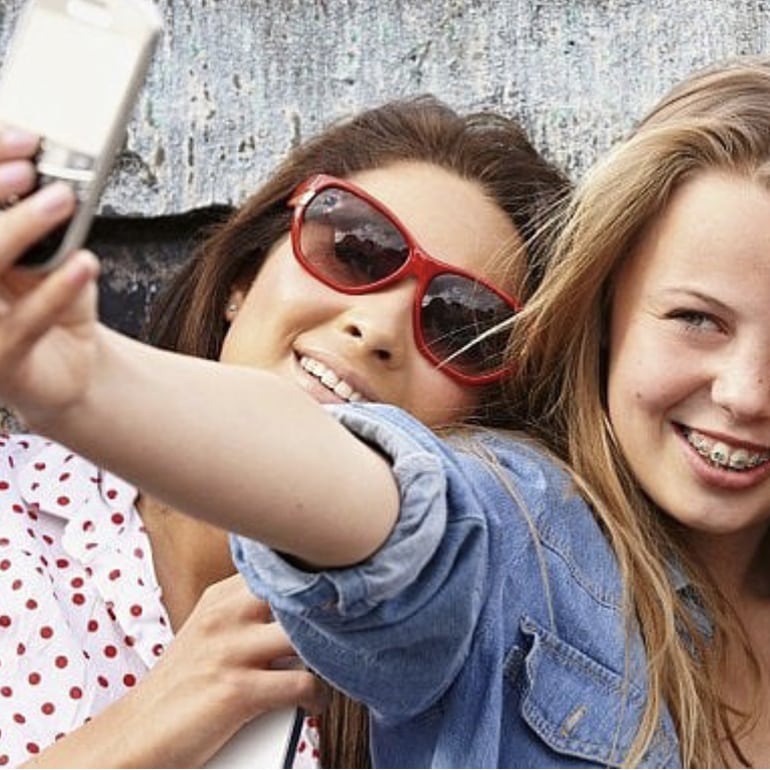 During the Model Prep orientation, we will have a professional social media expert speaking to our young girls, and teaching them Important steps on how to present your best self to others. We believe that social media is a reflection of you and what you are passionate about, whether that is fashion, beauty, or family. Allow your social media to express what you love, but also treat it like a business!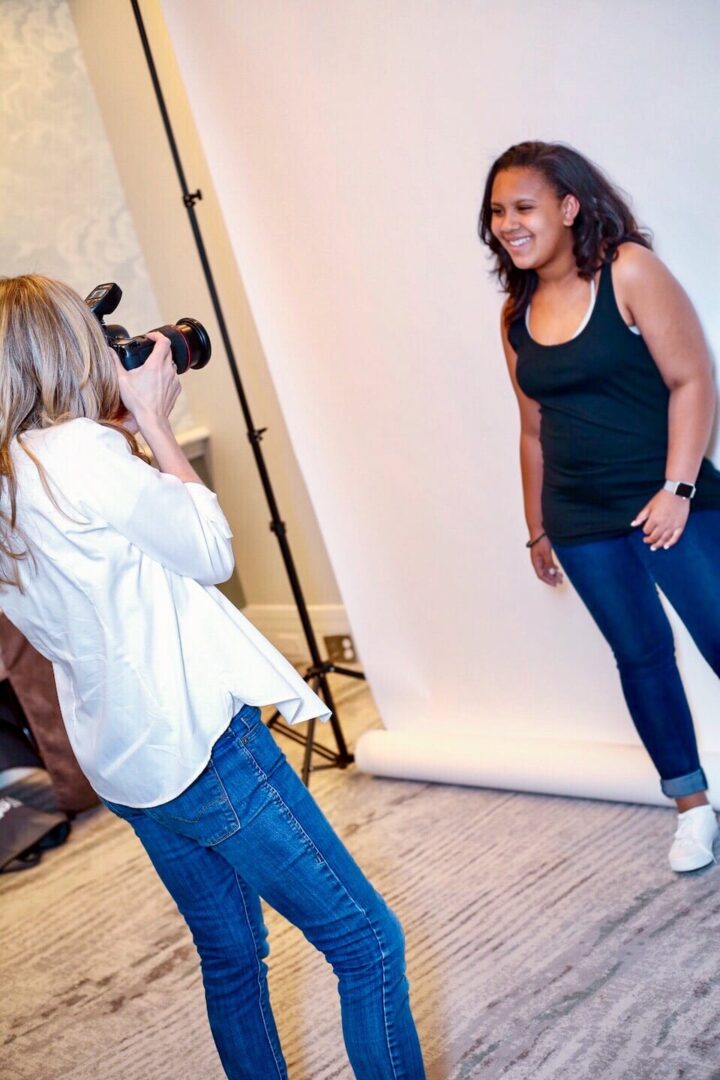 Posing In front of a camera can be intimidating if you are not accustomed to having your picture taken. That's why at Model Prep we offer a photography workshop taught by one of the best photographers in the fashion industry. During this workshop, the girls will learn hand placement, leg positioning, and appropriate body movement. These new skills will help them build the confidence they need to feel and look their best.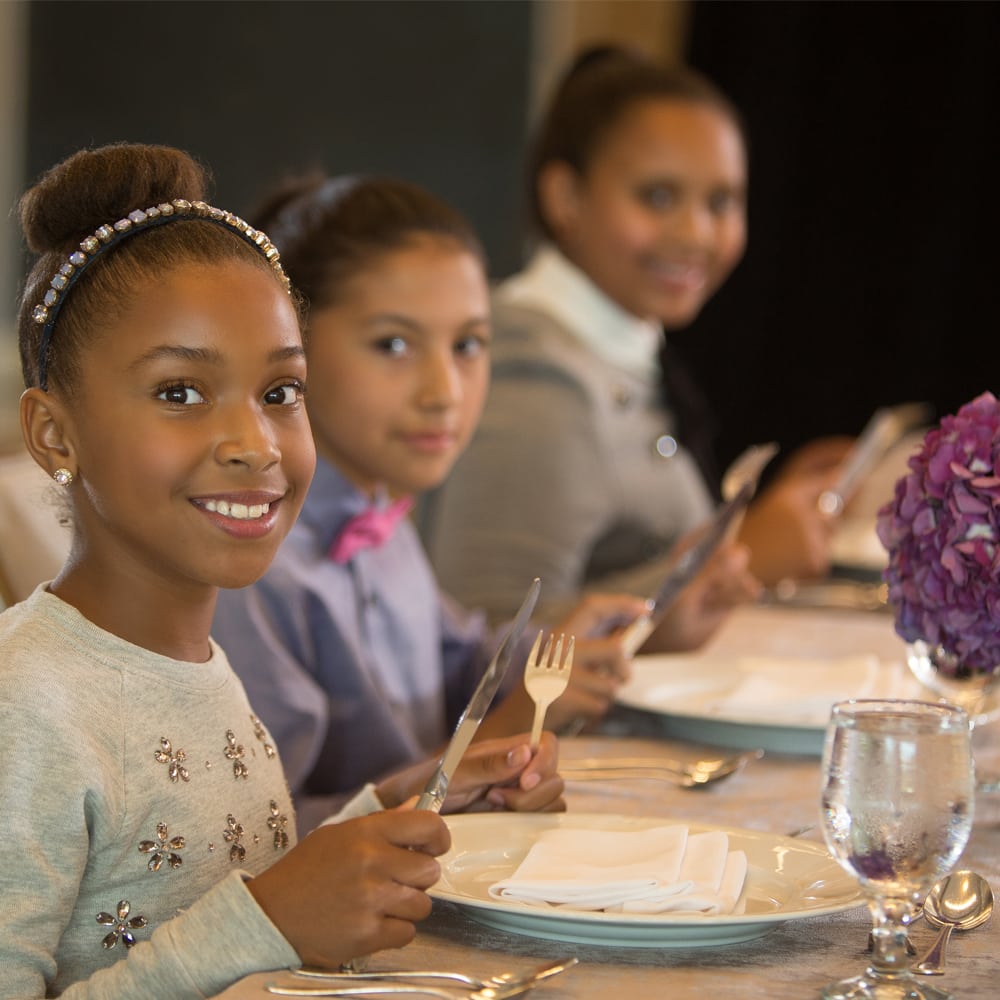 Being a certified etiquette teacher, I understand the importance of good table manners. Model Prep girls will adopt good posture, learn proper dinner conversation, and learn how to identify a formal table setting, including being able to identify all pieces of cutlery.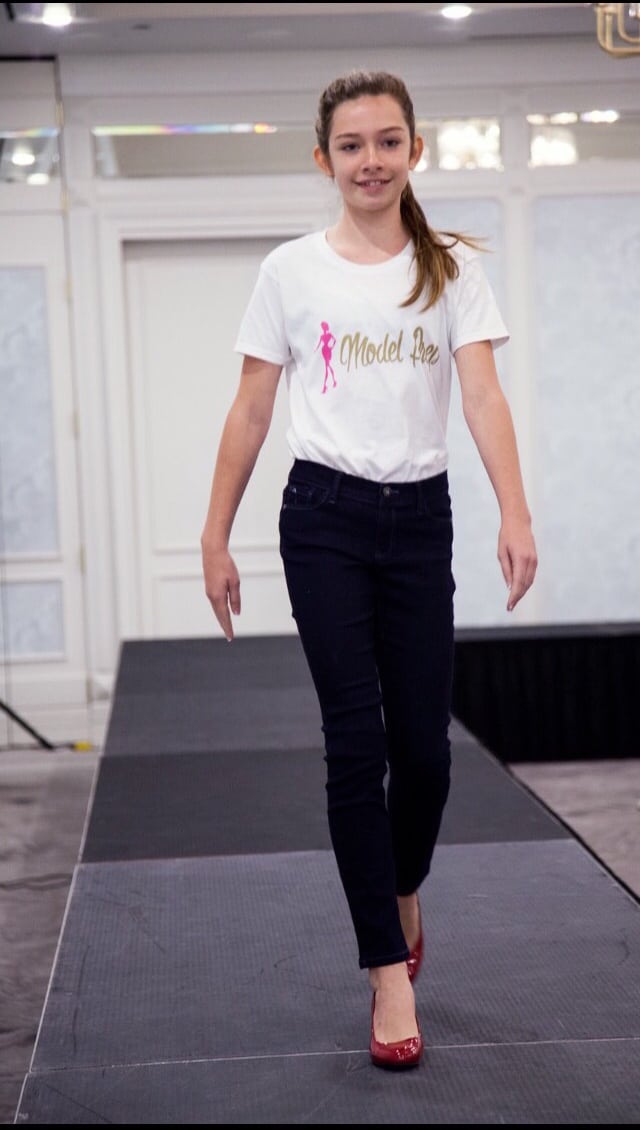 Walking with control, poise, and confidence are just a few techniques we teach the young ladies enrolled in our Model Prep program. We also teach them the ins and outs of the modeling industry. This workshop is exciting for girls, whether they are pursuing a professional modeling career or just want to learn about the fashion industry. The Model Prep girls will walk away from this workshop with high adrenaline and excitement.