Confidence Building Workshop

Etiquette & Manners

Nutrition Education
Runway Training

Fashionable Fashion Show

Industry Panel Discussion
Bullying Awareness

How to Style for a Fashion Show

Social Media Influence
Every Model Prep event is led by highly experienced industry professionals, who will guide each young lady through every part of the program, while learning with other girls of similar age. Our dynamic program will delight and inspire the girls!
Amber Griffin, a professional model, am the founder of Model Prep. With over 10 years of professional modeling experience, I understand what it takes to succeed in this highly competitive industry. My career has taken me to Paris, London, Milan, and many other European cities, where I walked the runway of many high-end fashion shows. Currently, I am signed on as a model with the Campbell Agency in Dallas, Texas. During my career I have experienced many situations in which I did not have the proper tools to help guide me. This is why I started Model Prep, because I wanted to help girls and their parents become more confident in this industry, equipping them with the knowledge of what is right. That is why I'm so excited about this year's Model Prep, which will be unlike like any summer programs your daughter will ever attend.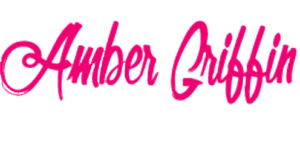 Upcoming Workshop December 03, 2022
Confidence Building / Runway Workshop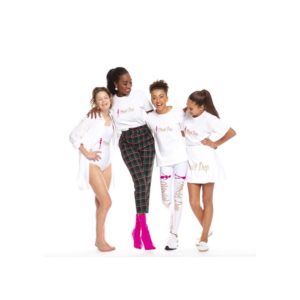 Every young girl struggles to find confidence within herself. Being sure of oneself requires positive role models and good friends. Young ladies, especially those between the ages of 11 and 17, need a strong support network to help remind them that they are beautiful and worthy of their goals. Girls, put your shoulders back and hold your head up high, while Model Prep founder Amber Griffin teaches you how to be self-confident and own it! During our confidence workshop, the girls will participate in several different confidence-boosting exercises and much, much more. The girls will also learn how to walk on a professional runway, with Amber helping them channel their inner super model with poise, grace, and style.