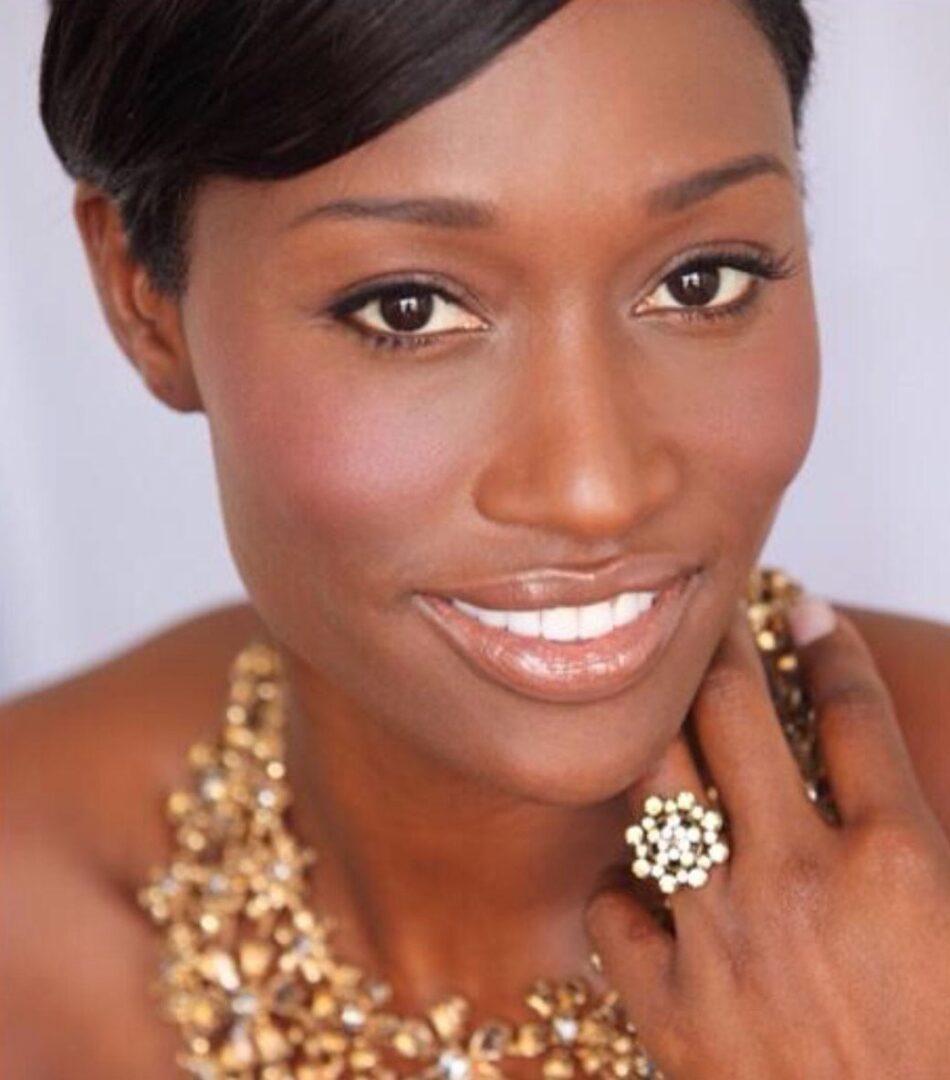 Amber's Modeling Background
With over 10 years of professional modeling experience. I understand what it takes to succeed in this highly competitive industry. My career has taken me to Paris, London, Milan, and many other European cities, where I walked the runway of many high-end fashion shows such as Fashion Week in Milan. Currently, I am signed on as a model with The Campbell Agency in Dallas, Texas. Additionally, I have modeled extensively in various cities throughout the United States. My journey includes 3 years of residency in Los Angeles where I was given the audition process experience for the "America's Next Top Model" television show. Some of my additional work includes top-end make-up and designer companies, such as Neiman Marcus, Mary Kay, Nordstrom, Roberto Cavalli, and J.C. Penney.
After studying fashion at the University of Houston and experiencing the overall success that my career has given me, my dream now is to mentor young ladies to become even more beautiful, both inside and out. As a creative visionary, it is exciting for me to help these young ladies discover new ways to stand out above the crowd. Part of my preparation for this next phase has been to obtain certification in the important topic of etiquette, a skill that will benefit my students throughout their lifetimes. My success is due in large part to choosing to associate and partner with like-minded people of integrity and outstanding character.