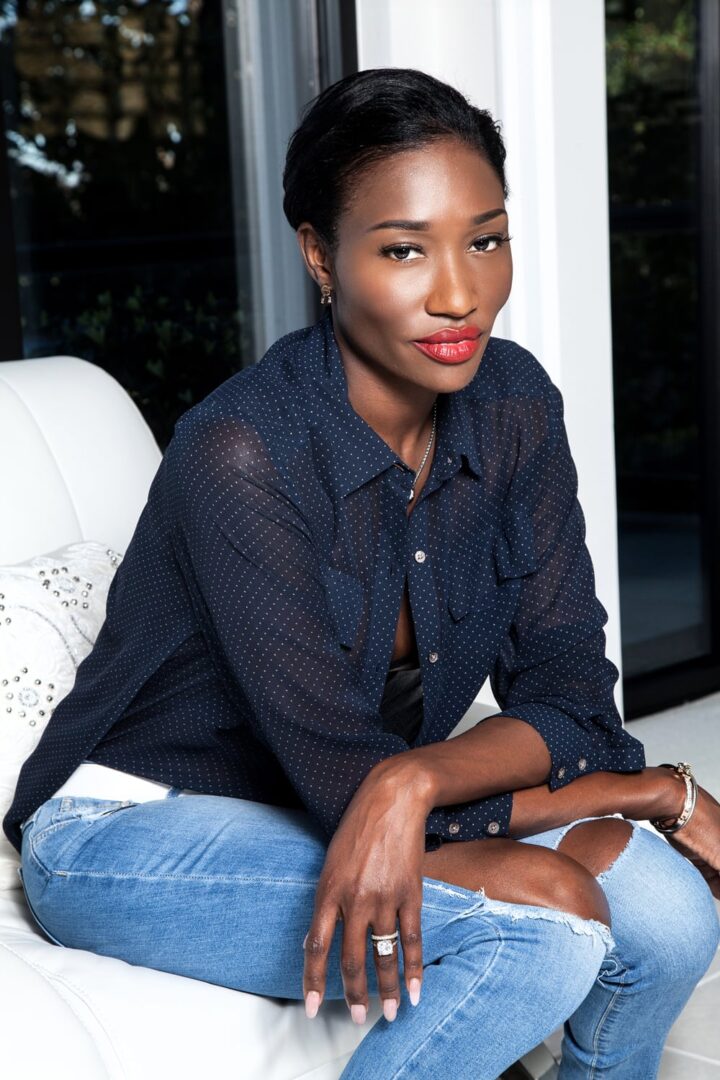 Model Prep was founded by professional international model Amber Griffin to help girls become the best they can be, inside and out.  She personally developed the Model Prep program to teach the importance of self-confidence and personal strength, as well as to bring awareness to appropriate make-up and fashion to fit each young girl's personal style. The dynamic and inspiring Model Prep program helps girls achieve greater self-confidence, inner strength, appropriate and beautiful makeup, personal fashion, how to walk the modeling runway, and life etiquette – from the dining table to social media.  Amber and her professional team coach Model Prep girls through each personal growth class as their mentor.
We educate each girl on the importance of walking with the presence and commanding a room while highlighting etiquette, fitness, and social media usage. Amber founded Model Prep to help as many girls as possible learn the basics that all girls should know to avoid pitfalls that are all too common these days. With a focus on classical fundamentals for young ladies, Amber and her team of professionals guide Model Prep girls through each step of the program as their mentor.
Model Prep is for all girls and you need not to be a model to attend. We welcome all girls between the ages of 11 to 17.